The sessions delivered at Turriff this year have tried to involve a diverse range of activities from Sports, Arts, Libraries, Emergency Services & Culture. The children have been supervised by the holiday leader team and the activities have been led by the leaders, local groups and coaches.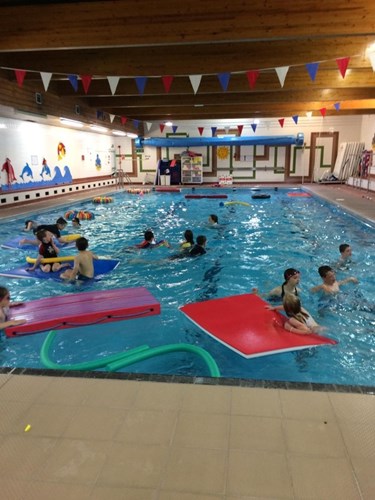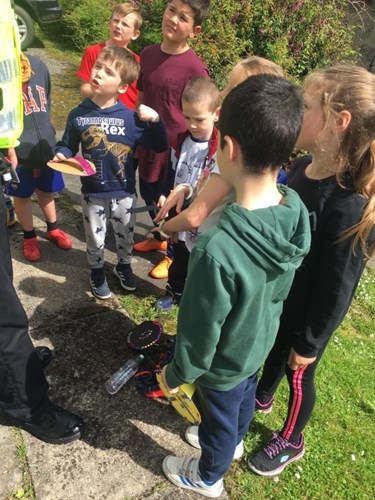 David Geddes, a career-ready placement from Meldrum Academy, has been in attendance all week to assist the leaders in delivering the sessions.
'I've absolutely loved it and would be very keen on becoming a member of the team in the future.'
The holiday camp team saw repeat bookings as the week went on, as children went home having had a great experience, and were eager to return.