FloatFit Grow was designed specifically to target the 10–16 year old market and is proving increasingly popular in Turriff.
The class is something completely new to a lot of the children and they enjoy coming with friends and competing to get each other off the Aqua Physical Boards.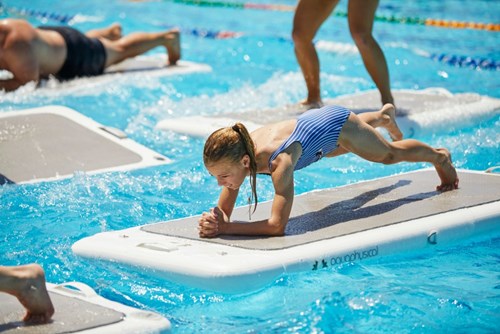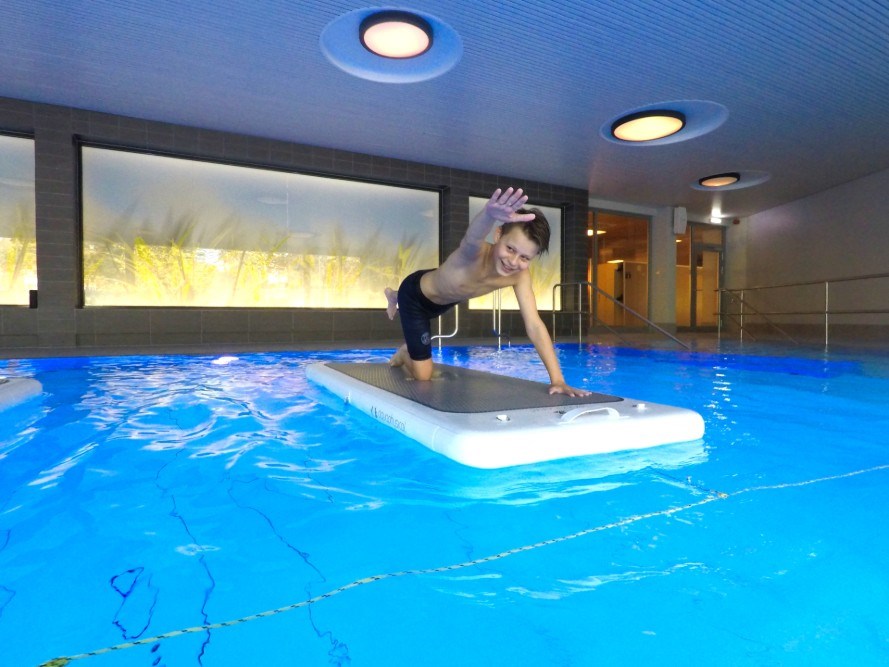 As with the original Float-fit, participants are required to balance on a floating board whilst carrying out various movements which can include a jump, rocking side to side, press ups and sit ups.
Classes which currently run every second Friday evening from 18:15–19:15 have been well attended and the children enjoy the fact they are having lots of fun as well as working on their water confidence , learning new skills and keeping fit
'Brilliant fun to teach and see all the smiles'
Comments and feedback include lots of 'Good Fun' comments and 'will definitely come back'.