Last Saturday (20th April) saw the final run of our 2018/19 North Aberdeenshire Fun Runz series.
For the first time in years we got sunshine which lead to a great a turn out of participants and parents at Aden Country Park. 
🌞🏃‍♂️🌞🏃‍♀️🌞🏃‍♂️🌞🏃‍♀️🌞🏃‍♂️🌞🏃‍♀️🌞🏃‍♂️🌞🏃‍♀️🌞🏃‍♂️🌞🏃‍♀️🌞🏃‍♂️🌞🏃‍♀️🌞🏃‍♂️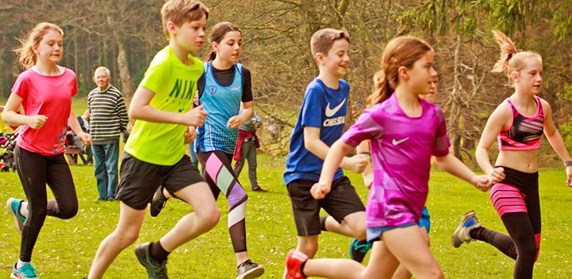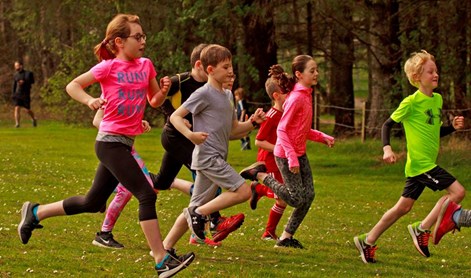 A massive thanks to all volunteers, parents and everyone who has helped us over the 6 events across North Aberdeenshire and we hope to see an even bigger turn out for our 2019/2020 series!
Finally, congratulations to everyone who ran in any of our races and we will get participation medals out to schools for all runners who completed 4 or more runs over the coming weeks.