Library members have been accessing some of the worlds greatest magazines within our RB Digital service for many years now. Well, we are delighted to announce that you can now access over 230 of the best audio books available by authors such as David Walliams, Michael Morpurgo, Terry Pratchett and many others, all free of charge!
Current users of the RB Digital service can access the new content by visiting the RB Digital website below or by downloading and installing the RB Digital App.
New users must visit the website first to register with their borrower number and then start enjoying the 100's of magazines and audio books available via an internet browser on their PC or the RB Digital App on their smart phone or tablet device.
All users of the service can checkout a titles for up to 21 days.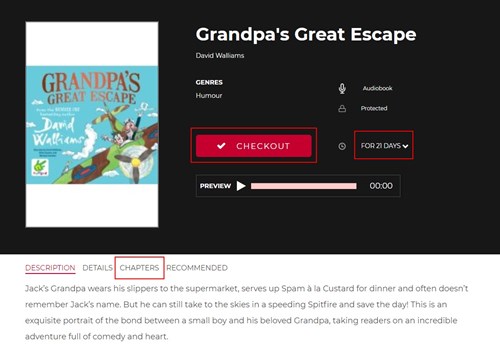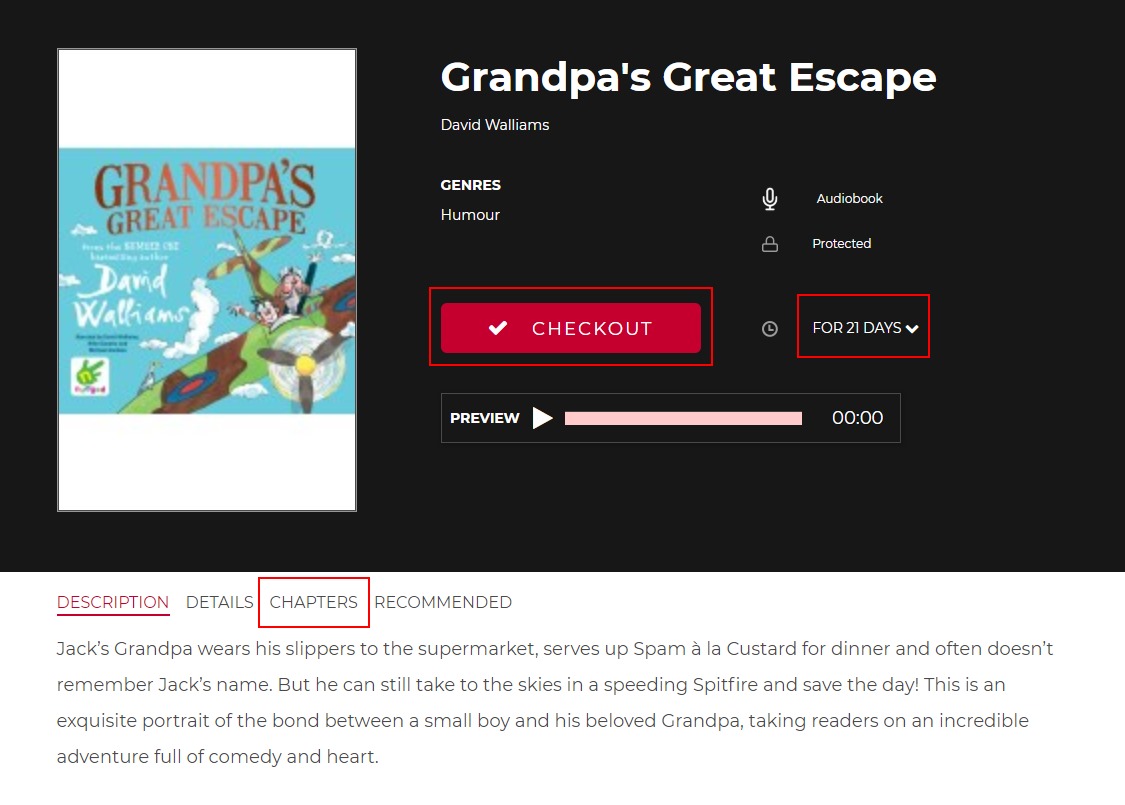 App users can down load the book to their phone or tablet device.
Users accessing the titles from their PC or Mac can stream each chapter whilst connected to the internet.